I love reading about people exploring things they don't know much about.
Like people seeing snow for the first time, or eating something they used to have yet to taste.
Today people can experience things new to them without even leaving their house, and even more splendidly: They can write
articles about it
. (Article from The Star).
Recommended! You should read it, it is quite cute, especially the part about claiming a warrior to have found his voidwalker. It is funny, whether you have played World of Warcraft, or not.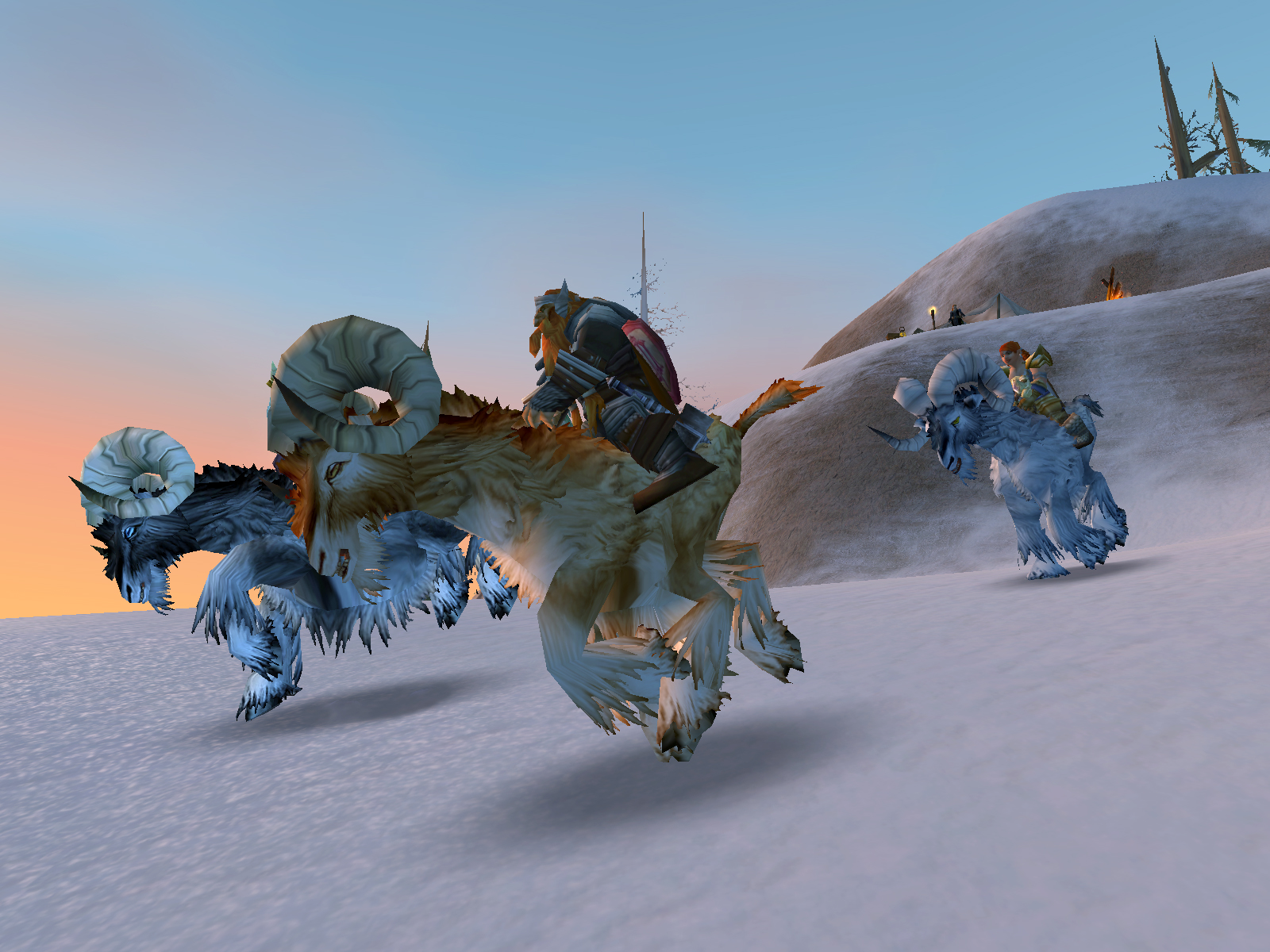 Manah manah - doo doo do-do-do.